In this section you will find my various achievements,
whether in the literary with my novels or my comics
or my various videos, more details in the world dedicated.
SPACE OF MY LAST PAINTING
by
Markkus76
on
Markkus Paint
Much of my work are available in my shop below.
Don't hesitate to check it out.


LITERATURE AREA
LA CITE DES DIEUX
Fantasy/Scify novel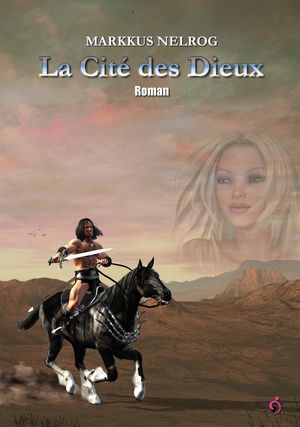 The trailer

A LOST WORLD
Scifi comic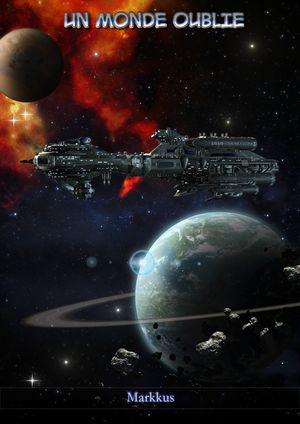 Available here